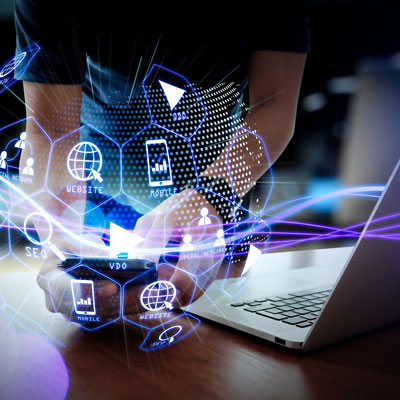 Browse among the 126 international good practices in 4 areas and 4 priorities, get inspired, find your partners to your next project, be member of the PROFFORMANCE professional network for the quality enhancement of T&L.
FIND GOOD PRACTICES IN 4 AREAS AND 4 PRIORITIES
Category 1.
Student-centred course design
Category 2.
Innovative teaching and learning
Category 3.
Student's learning assessment
Category 4.
Impact and mission with and for society
---
HORIZONTAL PRIORITIES IN ALL 4 CATEGORIES:
Digitalization
Internationalization
Inclusion and diversity
Sustainability
The PROFFORMANCE Teaching Excellence Database contains 126 good practices of Higher Education Teachers from HEIs of the PROFFORMANCE consortium partner countries which has been collected in the frame of PROFFORMANCE International HE Teacher Award.
The aim of the call was:
to collect, identify and recognize best examples in T&L
to encourage sharing and exchanging good practices
to promote networking and cooperation in EHEA
to give publicity to good practices in order to contribute to the quality enhancement of teaching and learning.
The awardees of the call 2022 can be seen on the homepage of the PROFFORMANCE award ceremony.
Further information can be found at the profformance.eu website.
Coordinators: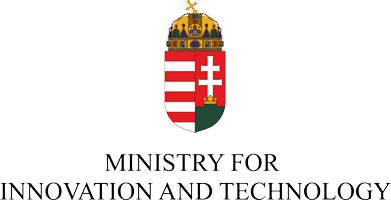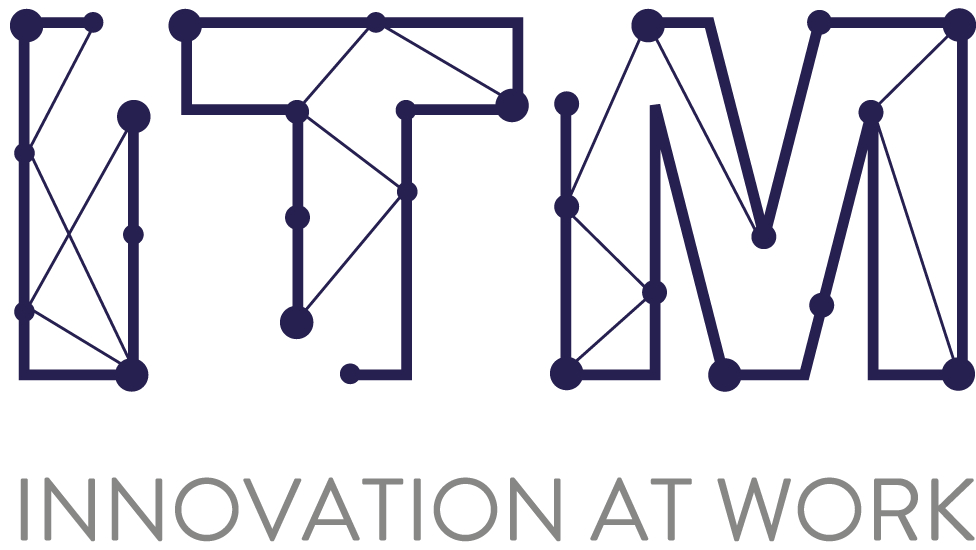 Co-funded by the Erasmus+ Programme of the European Union
Initiatives to support the implementation of
European Higher Education AREA (EHEA) reforms EPLUS2020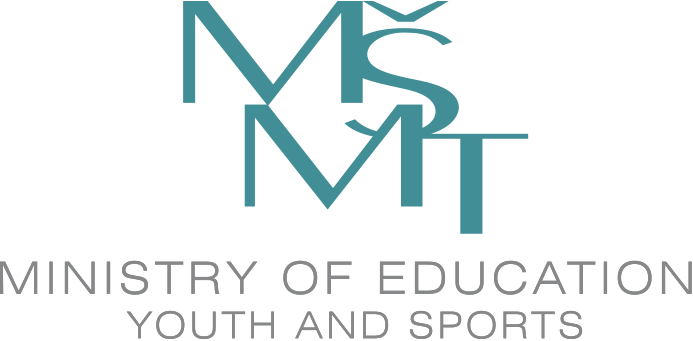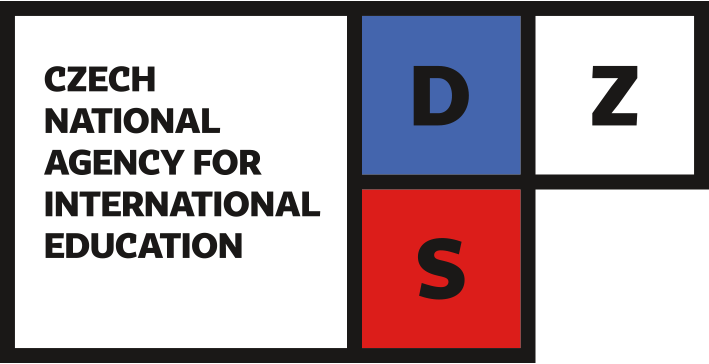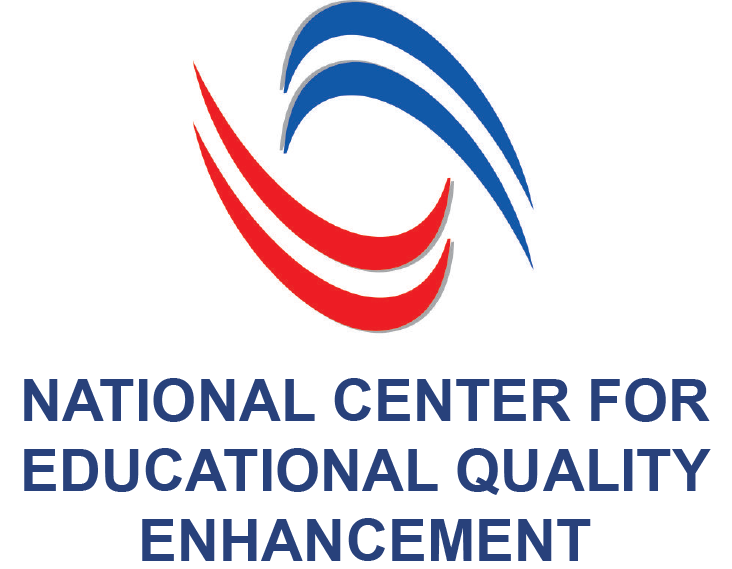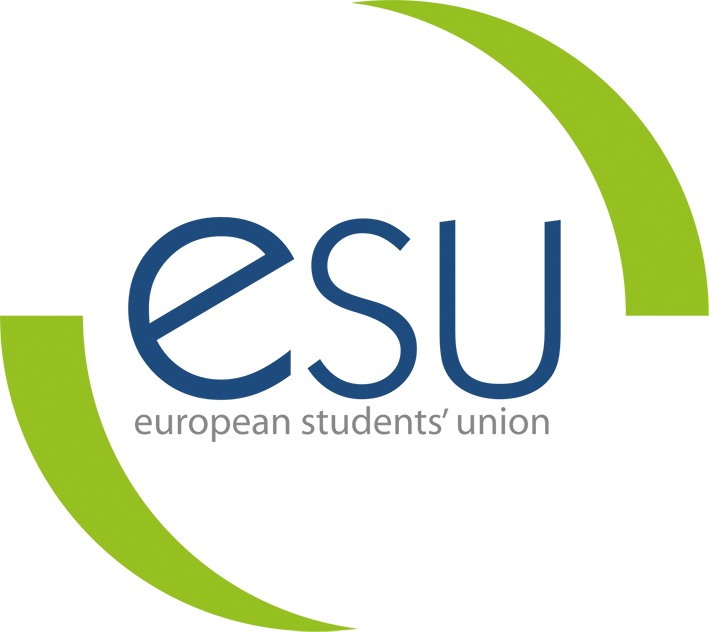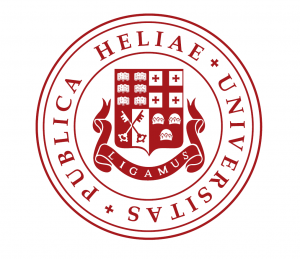 The content of this platform represents the view of the PROFFORMANCE consortium only and is his/her sole responsibility. The European Commission and the Agency do not accept any responsibility for use that may be made of the information it contains.